Frigidaire Electric Oven Is Not Self-Cleaning
July 10, 2019

Prepare Your Broken Dacor Oven for Thanksgiving
November 24, 2020
How to Prepare Your Kitchen Appliances for Thanksgiving
Are you ready for Thanksgiving? Well, now is the time to make sure your kitchen is! It may sound disappointing for our customers, but the amount of service calls on Wednesday night and Thursday is so high we simply are not able to serve everyone! This is why it is important to test your oven beforehand. It would be better if you bake something – a pie, chicken wings or any other recipe to your taste. If you have a self-cleaning oven, keep in mind that the self-cleaning cycle applies additional strain on it – meaning that it is more likely to break. Now, if you do find out that your oven, stove, refrigerator or dishwasher are malfunctioning it is surely better to repair them beforehand to make sure your Thanksgiving dinner goes as smoothly as possible!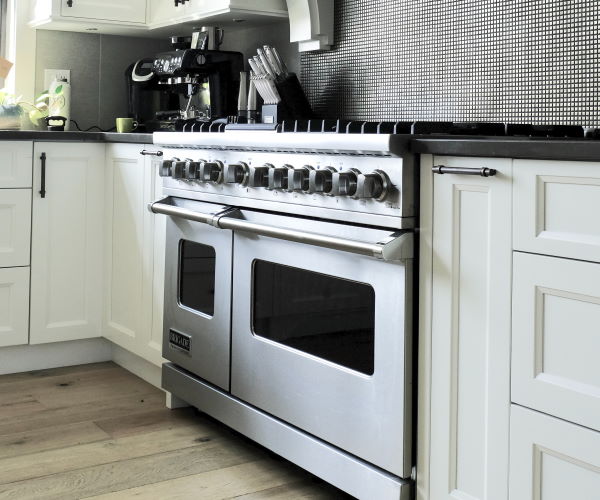 Frankly speaking, if you have a gas oven you are probably doing fine. Make sure the igniter works fine and can ignite the gas without a significant delay and make sure the oven is not leaking gas. When it comes to electric ovens, we recommend visually examining the heating elements after you turn them on. After some time the heating elements' temperature will rise and they will become red. If one of the elements were not heating up the food would not bake evenly – so it is important, at the very least, to be aware of it. We recommend carefully diagnosing the oven before you hurry up buying a new heating element. There could be a number of issues causing this problem – starting with a faulty heating element and ending up with a damaged or burnt control board.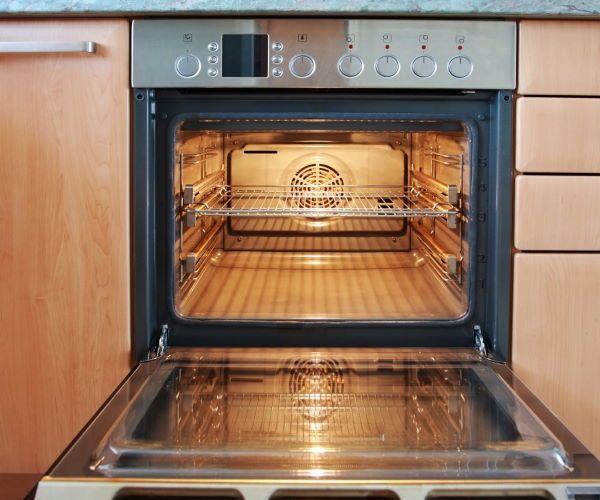 Diagnose Your Stove and Cooktop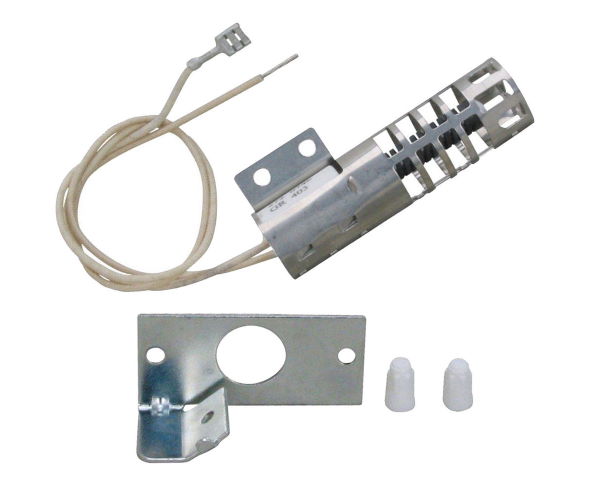 Gas Stove Igniter Problems
Gas stoves and cooktops are normally durable and reliable appliances, but they have a single most common point of failure - igniters. Luckily, igniter replacement can be done relatively fast by a professional technician and even DIY style – at least if you know what you are doing!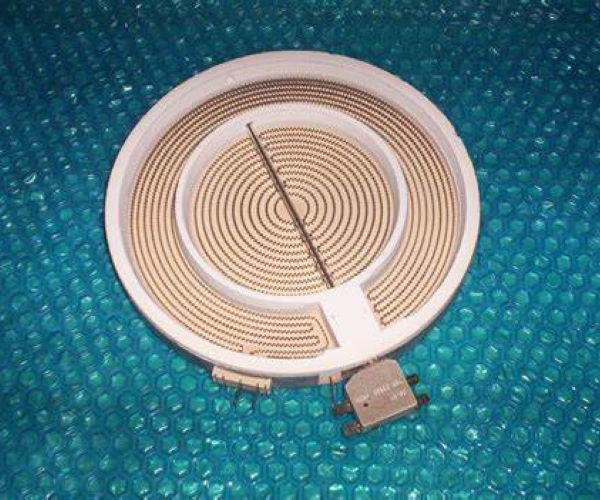 Electric Heating Element Not Heating Up
If none of the heating elements works, the first thing you should do is check that the appliance is plugged in and the breakers are not tripped. When it comes to electric heating elements, it is important to keep in mind that there are two types of electric stoves and cooktops – the old/traditional model with electric coils or burners are clearly pronounced and smooth-surface stovetops. Depending on the configuration of your appliance, you may be able to pull out the burners and swap them. Doing this will help you determine if you have a faulty burner or if the problem is related to the control-board or the wiring of your appliance.
Do Not Forget About the Dishwasher!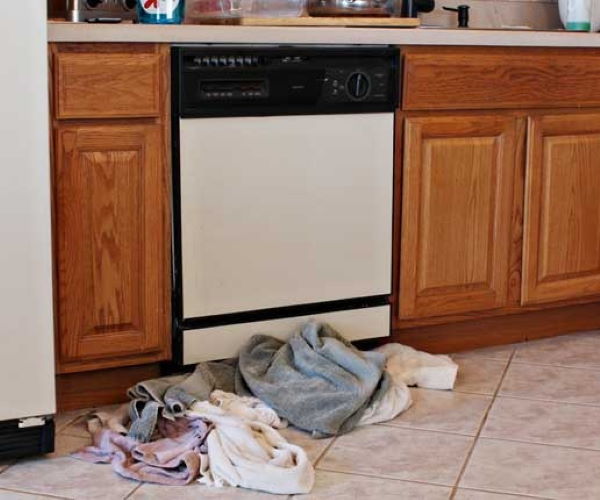 Leaking Dishwasher
A leak in a residential dishwasher essentially makes it inoperable – not only do you risk damaging your flooring – a small leak could quickly develop further and eventually flood your kitchen. Luckily, leaks can be easy to diagnose. Firstly, if the leak is coming from the front part of your appliance it is likely caused by an old or damaged door seal. In this case, replacing the seal can be simple enough to perform a DIY repair. Sometimes the leak may be coming from the inside of the appliance – unfortunately, in this case, we would recommend calling a technician in order to find the source of the problem. This leak can be caused by a cracked waterline, bad pumps, solenoid valves or one of the connections.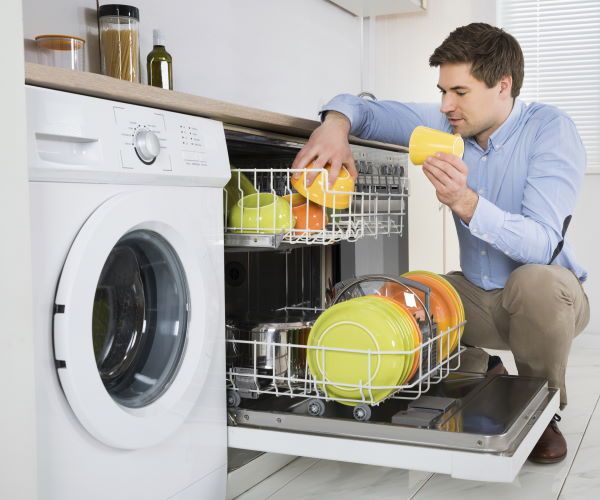 Dishwasher Not Cleaning Dishes
First, make sure you are loading your dishwasher with dishes correctly! Residential dishwashers are not the universal answer to dish cleaning – and it is important to remove food from your dishes before cleaning them. If you have accidentally burnt one of your pans, your dishwasher might be unable to help you with it! Moreover, it is important to place your dishes and cutlery in the corresponding sections of the dishwasher rack – this way they will not block the spray arms and allow the appliance to work more efficiently. Finally, avoid overloading it. Sometimes it may be a good idea to do two or three ones instead of overloading the rack with dishes.
Are you looking for professional help from our appliance repair techs?
Call (844) 944-2557 and we will be delighted to help you!